Symposium
Bacteriophage-based Biocontrol for Healthier Foods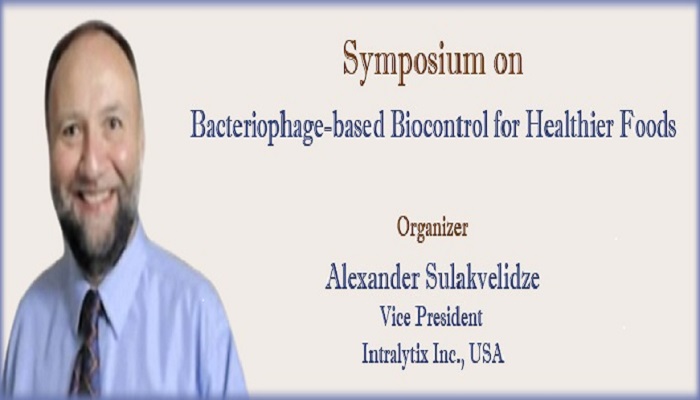 Euro Food-2016 is the premier event that brings together a unique and international mix of experts, researchers and decision makers both from academia and industry across the globe to exchange their knowledge, expertise and research innovations to build a world class Food and Beverage conference.
Euro Food 2016 enables a common platform for the participants to discuss their research in order to establish a scientific network between the academia and industry leading to foster collaboration and to evaluate the emerging issues, technologies and innovations leading to explore new possibilities and improving the existing opportunities in the Food and Beverage Sector with the help of this Food conference in Europe. Food & Beverages industries are potential for economic recovery in Europe specially Germany and are one of the primary capital manufacturing activity of German economy. The food and drink industry is the largest manufacturing sector in the EU in terms of turnover, value added and employment. It is the second leading manufacturing sector in terms of number of company. Germany, France, Italy, UK and Spain are the largest EU food and drink producers. Every year, the EU food and drink industry export products worth around €65.3 billion.Food Festivals are the major sources for exploring the Food & Beverages varieties.
The interest for natural antimicrobial compounds has increased due to alterations in consumer positions towards the use of chemical preservatives in foodstuff and food processing surfaces. Bacteriophages fit in the class of natural antimicrobial and their effectiveness in controlling bacterial pathogens in agro-food industry has led to the development of different phage products already approved by USFDA and USDA. The majority of these products are to be used in farm animals or animal products such as carcasses, meats and also in agricultural and horticultural products. Treatment with specific phages in the food industry can prevent the decay of products and the spread of bacterial diseases and ultimately promote safe environments in animal and plant food production, processing, and handling.